Breaking the Cycle Luncheon
SPEAKER: OLIVIA GATWOOD
Friday, November 3
11:30 AM - 1:00 PM
Scott Conference Center
6450 Pine St  |  Omaha, NE 68106
$65 individual // $520 table of eight guests
For more information about...
Sponsorships: Mary Talen, mtalen@yesomaha.org
Student Tickets: Ashley Flater, aflater@yesomaha.org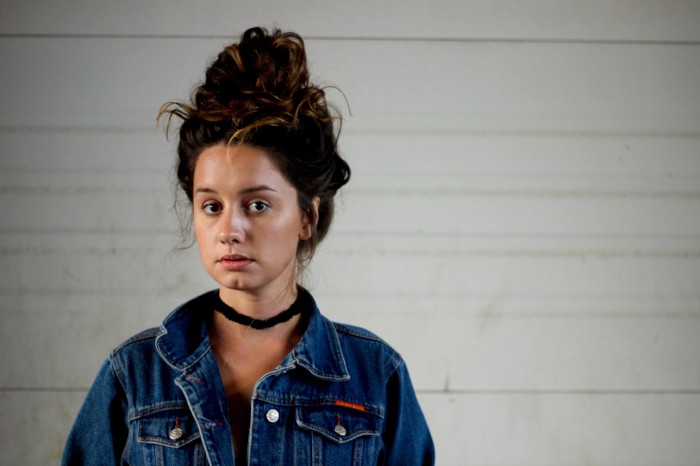 About the Speaker: Olivia Gatwood
Olivia Gatwood has received national recognition for her poetry, writing workshops, and work as a Title IX Compliant educator. Olivia travels nationally to perform and teach workshops on gender equality, sexuality, and social justice. 
Olivia has been a finalist at the National Poetry Slam and has been featured on HBO and Huffington Post, among others. Her Amazon Best Selling collection, New American Best Friend, reflects her experiences growing up in both New Mexico and Trinidad. 
Olivia is a former member and co-founder of SPEAK LIKE A GIRL and was an Artist in Residence at Chatham Hall, alongside celebrated leaders Venus Williams and Gloria Steinem. 
Her online videos have gained over 3 million views. She currently lives in Boston.