Breaking the Cycle Luncheon
SPEAKER: Dr. Susan M. Swearer
Friday, November 3
11:30 AM - 1:00 PM
Scott Conference Center
6450 Pine St  |  Omaha, NE 68106
REGISTRATION IS NOW CLOSED.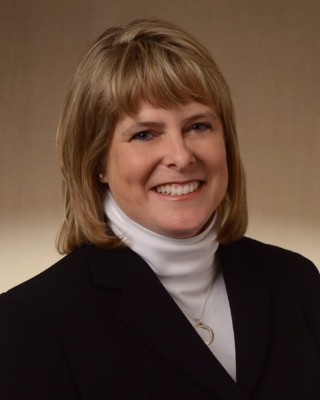 SPEAKER: Dr. Susan M. Swearer
Dr. Susan M. Swearer is the Willa Cather Professor of Educational Psychology and a Professor of School Psychology at the University of Nebraska – Lincoln. She is the co-director of the Bullying Research Network and Director of the Empowerment Initiative.
A respected national expert on youth empowerment, she has been featured on "CBS This Morning" and with Anderson Cooper, and has presented at the White House Bullying Prevention Conference. She is the Chair of the Research Advisory Board for the Born This Way Foundation, founded by Lady Gaga, and has toured with the Born Brave Bus, a youth empowerment experience that reached over 150,000 youth. Dr. Swearer is a supervising psychologist in the Child and Adolescent Therapy Clinic at UNL.
Unfortunately, our original speaker, Olivia Gatwood, is no longer able to attend the luncheon.
THANKS TO OUR SPONSOR